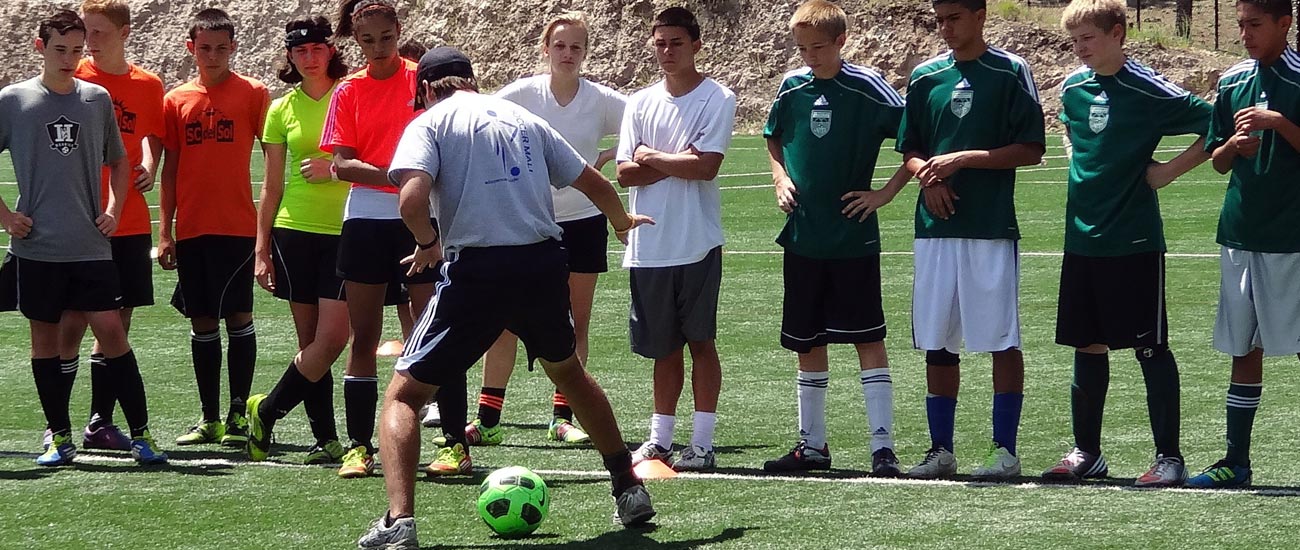 Learn from the pros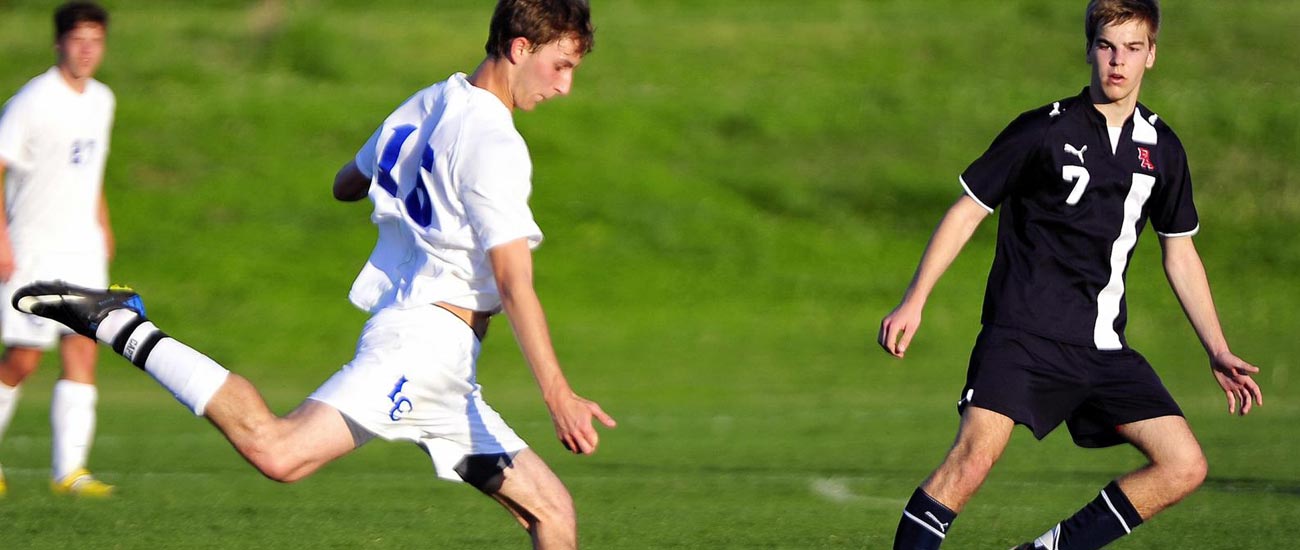 Develop your game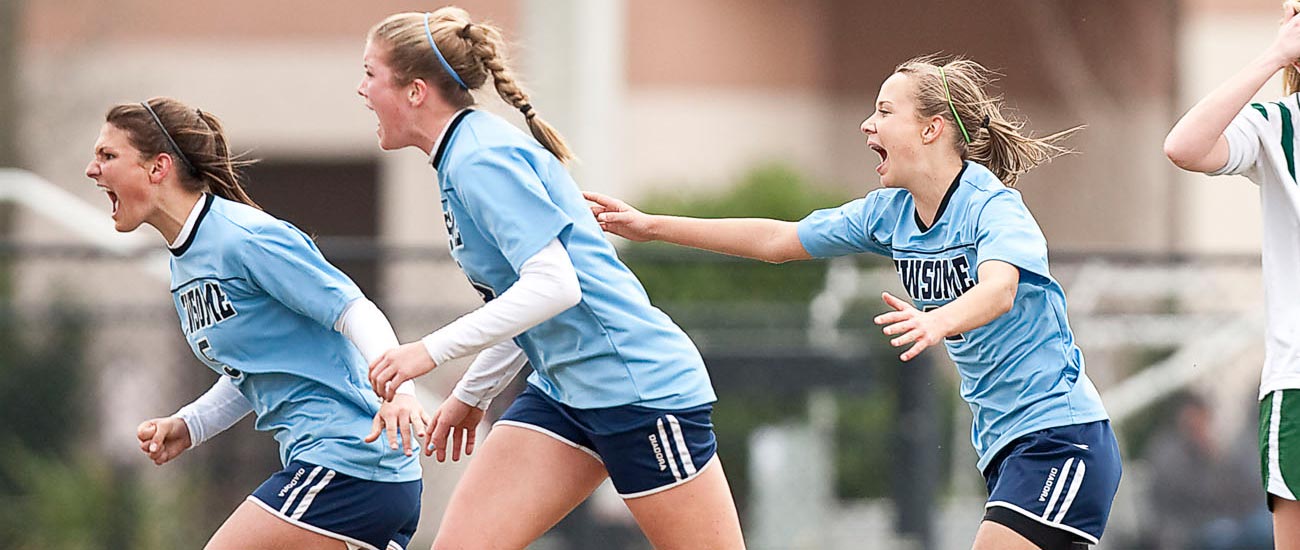 Make friendships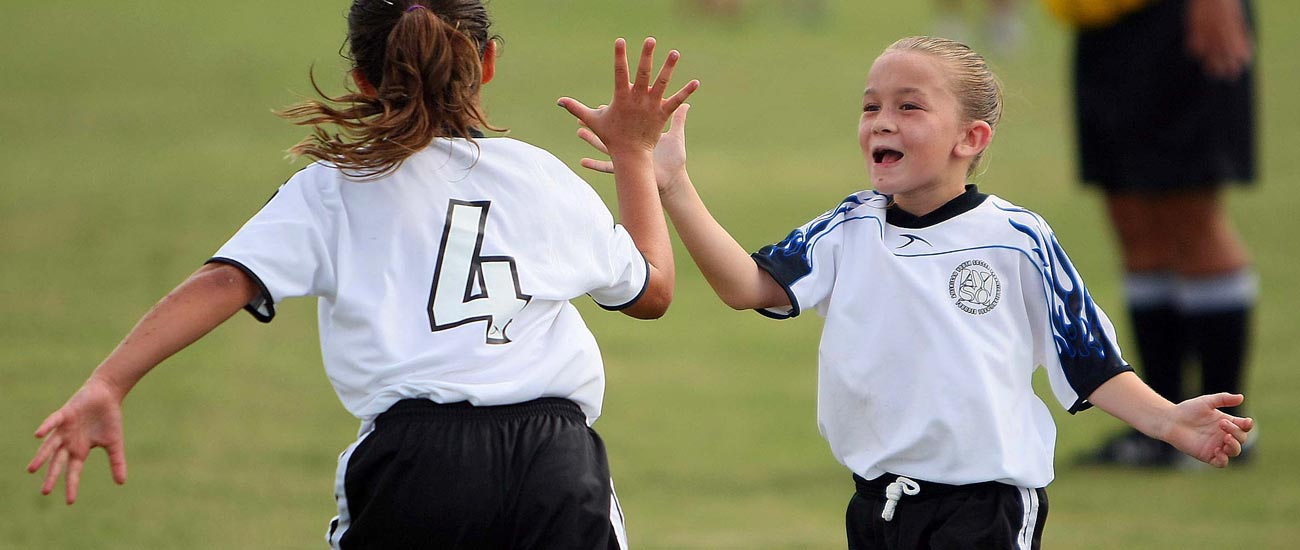 Have fun
Future Stars Soccer Academy
Future Stars Soccer Academy's soccer camp program was created by former professional players who have achieved success at every level of the game and wish to pass that knowledge along to help develop the future stars of tomorrow.
Our soccer camp program is designed to improve each player's technical ability while also improving their tactical awareness in a competitive environment. Players will learn the same techniques that our staff used to succeed every day at the professional level. Furthermore, they will learn the skills, experience and work ethic to take them to the next level.
Our staff is composed of professionals that have played soccer in Europe, South America, Africa and the United States, and collegiately in the United States, as well. They exemplify success, dedication and an excitement to develop youth soccer talent. Let proven professionals show you what it takes to become a soccer star!
Players and teams of all ages and levels are welcome to Future Stars Soccer Academy.
Welcome to our New Partners!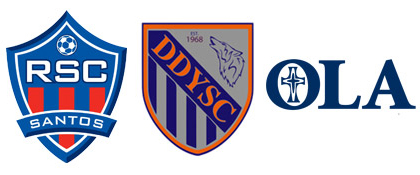 We are very excited to announce club partnerships for our summer camps. We will be working with Roswell Soccer Club, DDYSC and OLA this year. Future Stars Soccer Academy will donate back to each club's scholarship fund for each attendee from that club. Read more about each club on our Partners page.