We are very excited to announce club partnerships for our summer soccer academy program. We will be working with Roswell Soccer Club, DDYSC and OLA this year. Future Stars Soccer Academy will donate back to each club's scholarship fund for each attendee from that club.

The Roswell Soccer Club was formed in the late 1980s, evolving from the youth recreational soccer program started with 6 teams by the Roswell Recreation and Parks Department in 1976. Today, Roswell Soccer Club has 1,200 youth participants and provides a wide variety of programs for ages 2-18: Kiddie Kickers (2 & 3's), World Cup (4 & 5's), Recreational (6-18's), Academy (7-11's) and Select (11-18's). The name 'Santos' has been used for the club since the development of the select program in honor of the team for which Pelé played for many years in Brazil – Santos FC.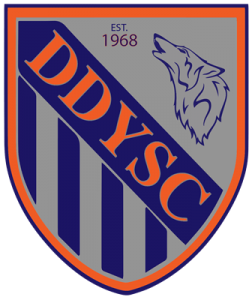 The DDY Soccer Club is based in Decatur, GA, a few miles east of Downtown Atlanta. The DDYSC is a competitive youth soccer program affiliated with the Georgia State Soccer Association (GSSA). Formed in 1968, the DDYSC is devoted to promoting the game of soccer and serving the residents of the City of Decatur, DeKalb County, and the surrounding communities.

Since 1951 when the school opened its doors, OLA Catholic School has demonstrated a passion for learning. The school exists to teach and to engender the beliefs and practices of the Roman Catholic Church. In keeping with the tradition of Catholic schools, Our Lady of the Assumption Catholic School seeks to create a nurturing environment which provides for the spiritual and academic development of each child. OLA offers a number of sports programs to its parishioners, including soccer, basketball, golf and more.